SiTCPに関する情報を共有するためのフォーラムです。この目的に反しない範囲で、質問、コメント、回答などご自由にご投稿ください。
This forum is for sharing information about SiTCP. Please do not hesitate to post any questions, comments or answers within the scope of this purpose.

Can't receive data through SiTCP Utility
Hi,
I am currently connecting the SiTCP to a Linux PC directly with a LAN cable.
I followed the steps on the quick start guide setting the IP address of the LAN connection with the SiTCP to 192.168.10.10 and the subnet mask 255.255.255.0
I can check the connection to SiTCP on the general tab in Utility software. Also the UDP connection on the control(UDP) tab seems to be fine.
However, when I try to recieve dialog on Data(TCP) tab, I get a blank page...
Am i missing a step somewhere?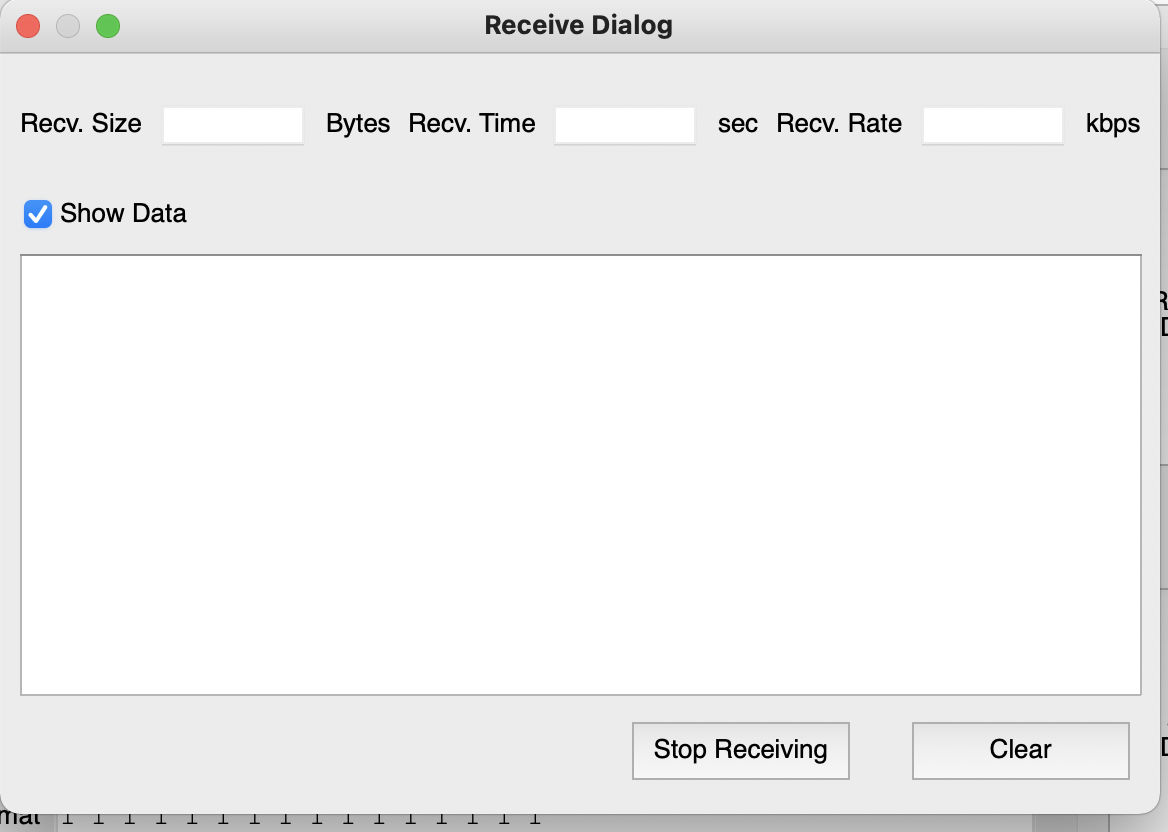 Best
Riki